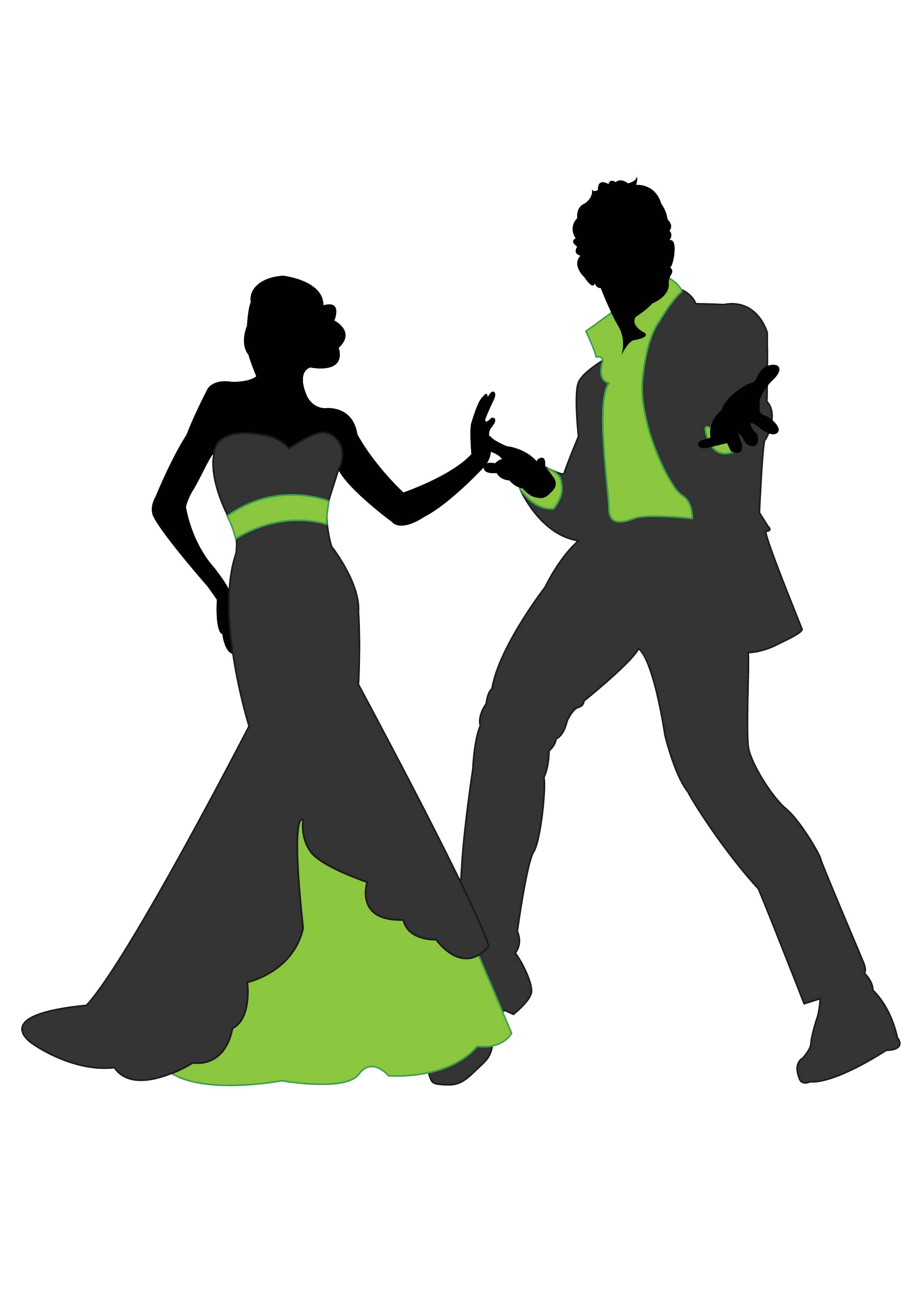 The United Way Dancing with the Stars was held on Saturday, May 18th, 2019 at the Londonderry Restaurant. Over 200 people attended the event where 7 dancing couples competed for the mirror ball trophy. Two awards were given; one for People's Choice where the audience could vote with money on the dancer they would like to see win and the second award was based on the Judge's Choice. 
Congratulations to all the couples on their outstanding performances. The seven couples were Caleb Fetter and Venus Shade, Nate Mark and Sherri Heller, Kirk Thomas and Marie Mulvihill, John Hershey and Sayda Diaz, Terry Foster and Patty Zannino, Tom Torquato and Deb Bargo and finally Will Campbell and Christina Calkins-Mazur. All seven couple's did an amazing job and wowed the judges with their performances. At the end of the evening, Will Campbell & Christina Calkins-Mazur impressed both the judges and the audience as they took home both trophies. 
Thanks to the dancers, sponsors and contributors the Dancing with the Stars event raised $20,000 for programs in Mifflin and Juniata counties.
Click here to see pictures from the 2019 Dancing with the Stars event
Couple 1: Caleb Fetter and Venus Shade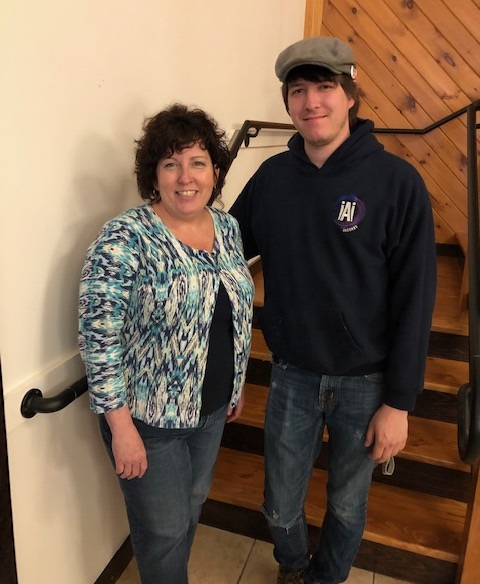 Couple 2: Nate Mark and Sherri Heller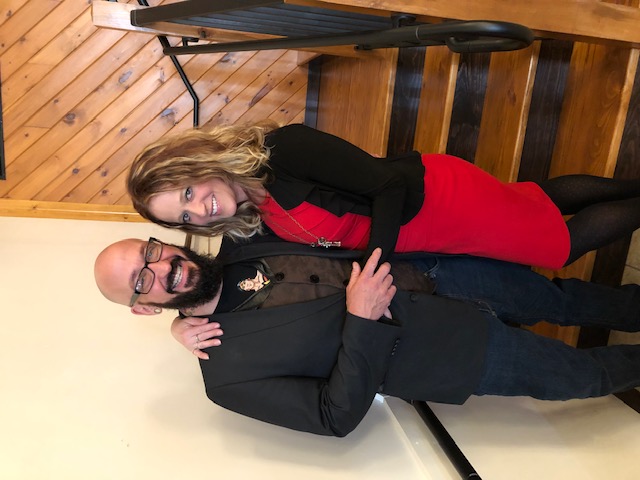 Couple 3: Kirk Thomas and Marie Mulvihill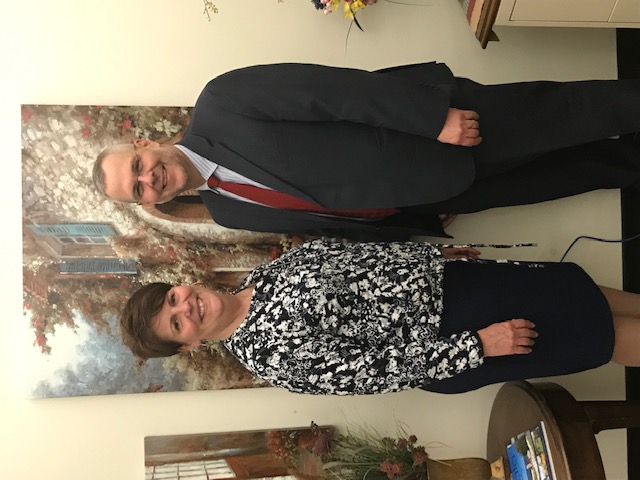 Couple 4: John Hershey and Sayda Diaz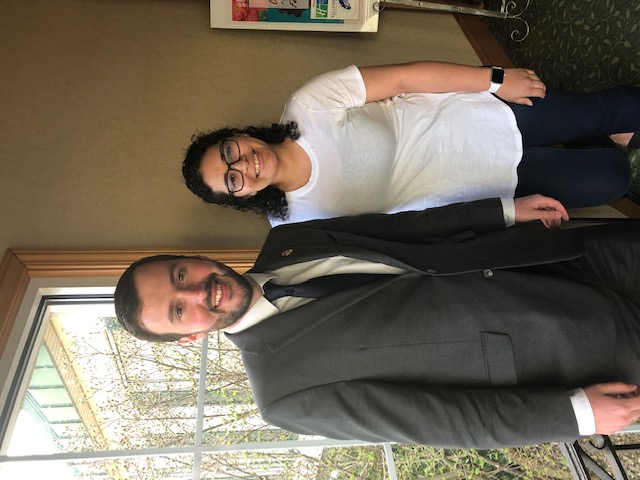 Couple 5: Terry Foster and Patty Zannino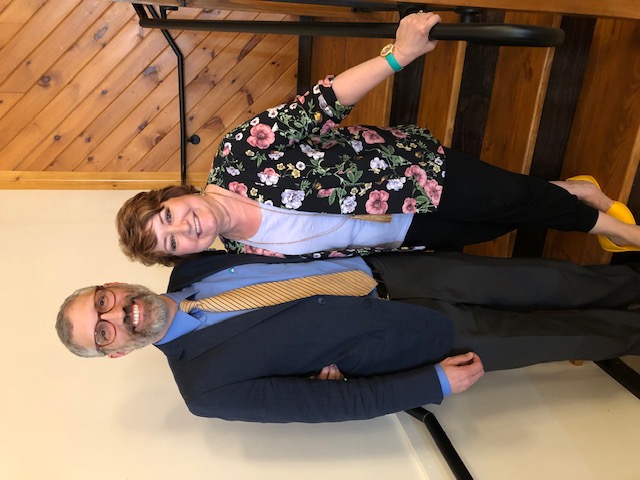 Couple 6: Tom Torquato and Deb Bargo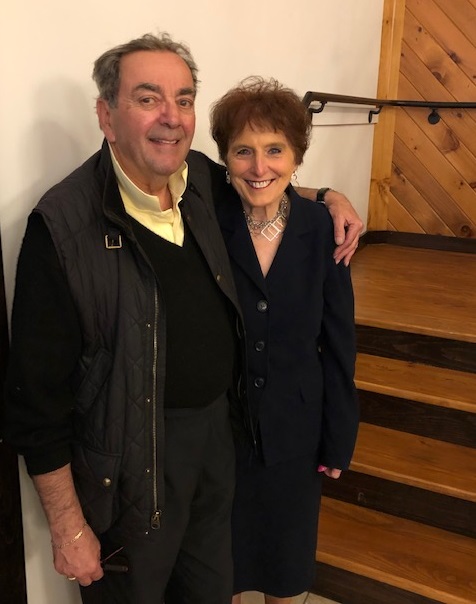 Couple 7: Will Campbell and Christina Calkins-Mazur