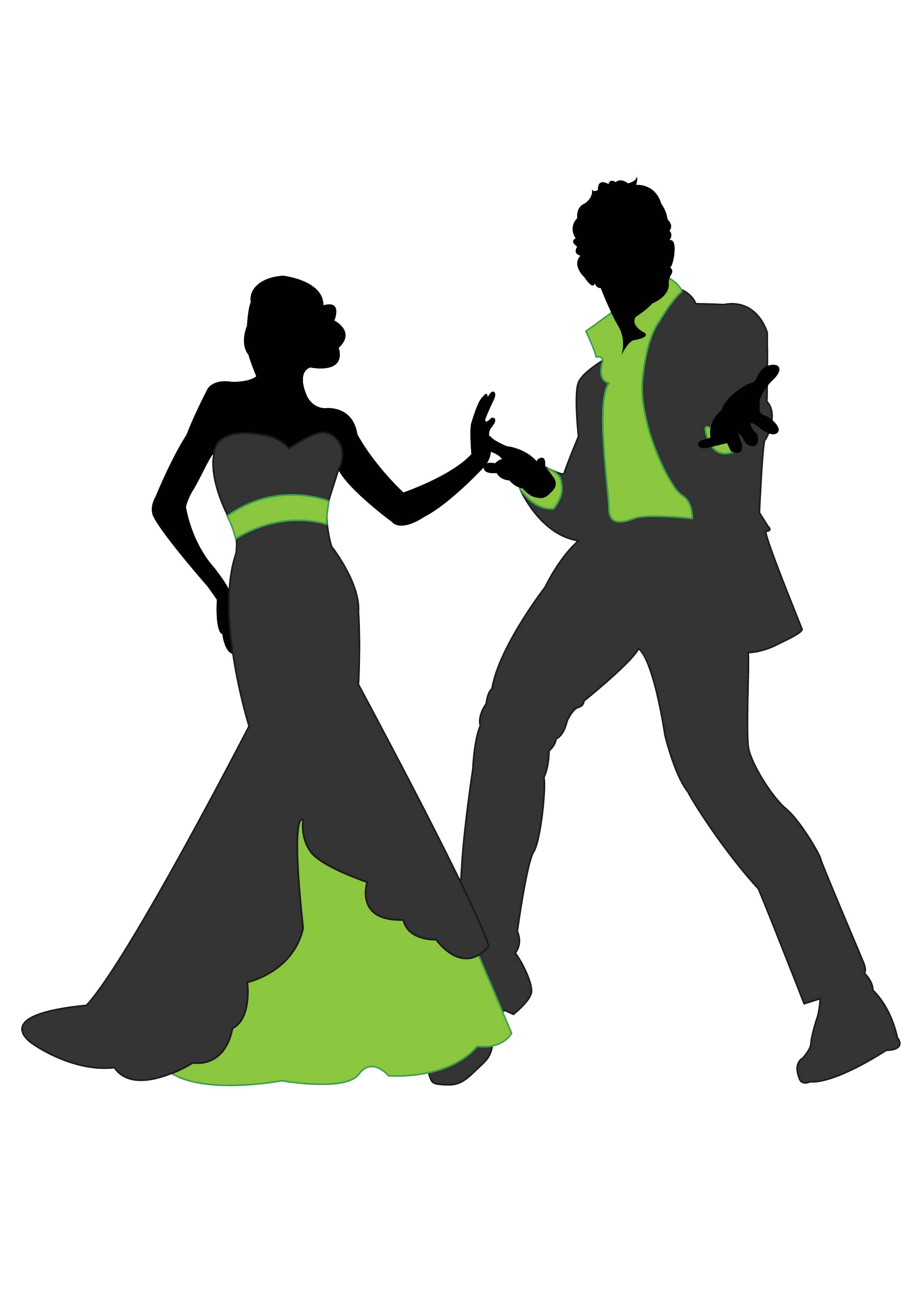 The 2020 Dancing with the Stars has been rescheduled to Saturday, October 16th, 2021. Season 2 will have 5 dancing couples competing for the mirror ball trophy. Two awards will be given; one for People's Choice where the audience can vote with money on the dancer they would like to see win and the second award will be based on the Judge's Choice.
For those who have purchased a ticket to the 2020 event, your ticket will be good for the October date so please hold onto your ticket! If the rescheduled date no longer works and you have purchased tickets, please reach out to our office and we will assist you with selling your tickets. For those interested in attending but couldn't purchase tickets because we were sold out, feel free to call our office and get added to the waiting list.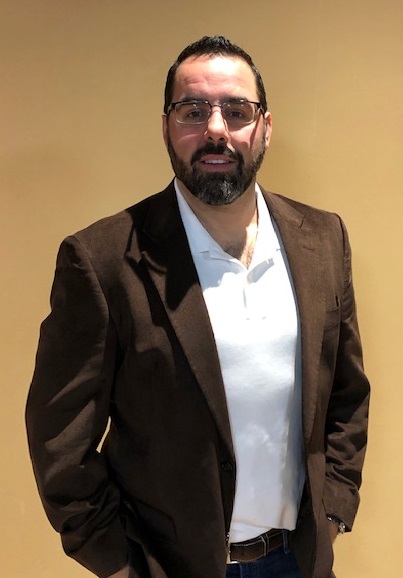 John Pannizzo lives in Lewistown with his wife, Carla and three children Summer (24), Frankie (17), and JohnPaul (14). He has been the proud owner of Downtown OIP for 24 years.
John is very active in the community and is involved with Youth Baseball and Belleville Mennonite School Baseball. John enjoys  campfires with RC and watching t-shirts fly from the upper deck. Some of his other hobbies include eating Cannolis, smoking cigars at the Lounge, and hanging out with Sam Rothstein. When John is not spending time with his kids, he enjoys beating Steph in cards. And darts. And volleyball.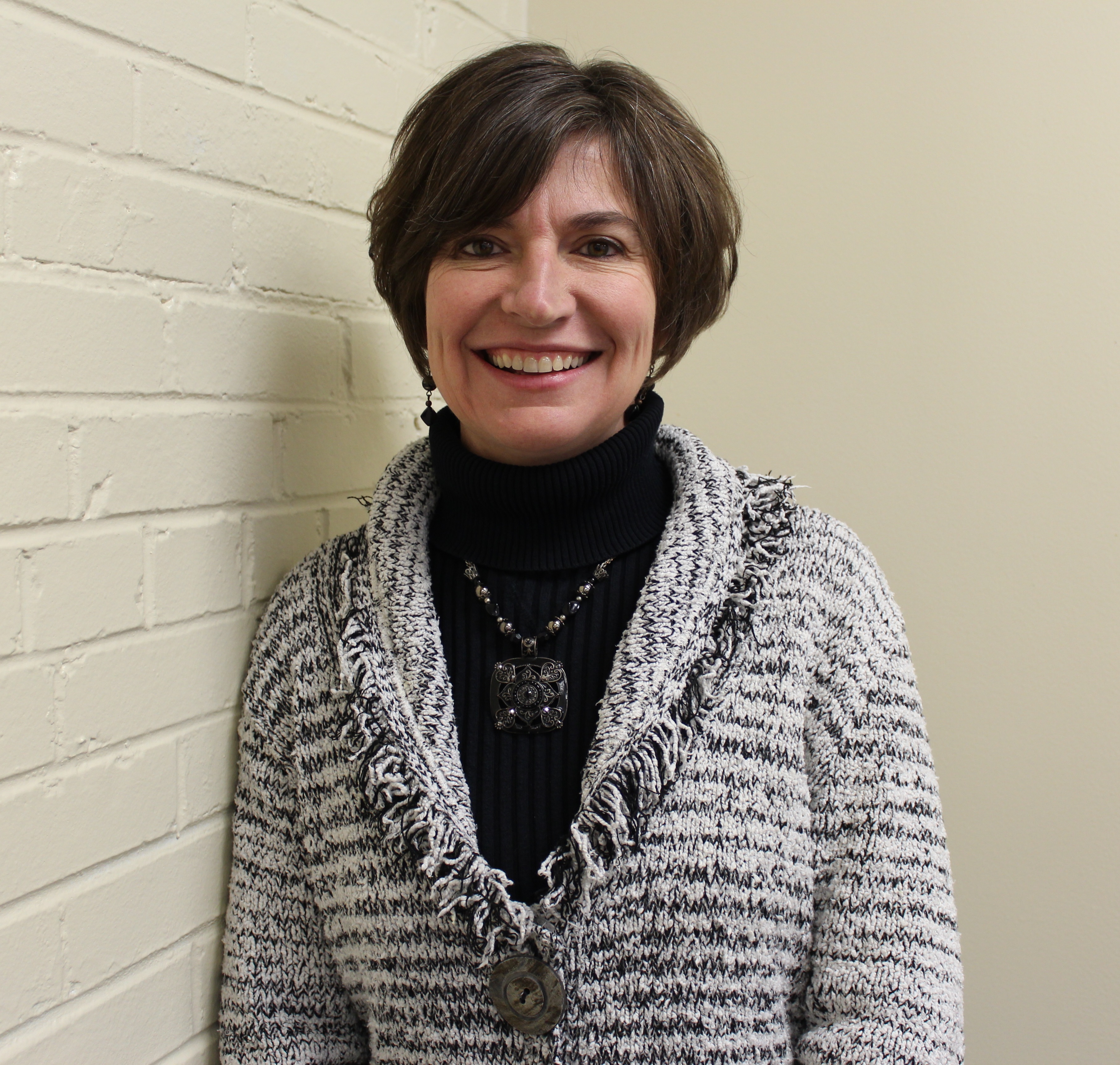 Karin Knode is the Director of TIU Community Education & Workforce Services where she has been employed for 20 years. 
She was born and raised in Lewistown. Karin is married to Randy and has two awesome children, Kolbi (18) and Gavin (14). In her free time, Karin enjoys camping with family and friends.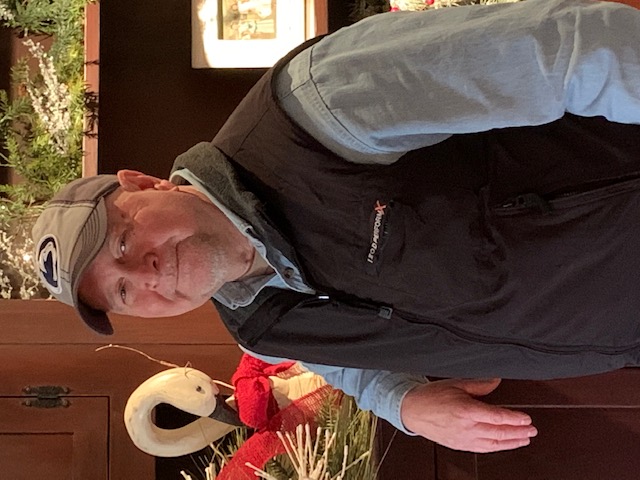 John Sipe lives in Lewistown with his wife, Joann. He is retired from the Department of Revenue and is the current Derry Township Supervisor.  
John and Joann have a son Doug, daughter-in-law Lyndie, and a grandson Bode. John was a wrestling coach for many years and in his free time enjoys golfing, fishing, and hunting.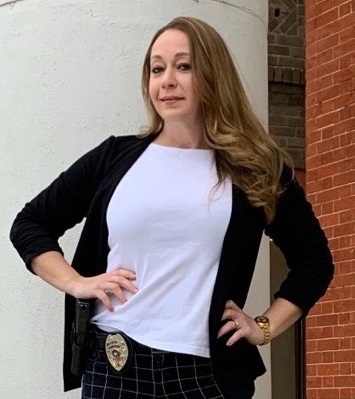 Mary Woods is a Detective and School Resource Officer for Lewistown Police Department. Mary is a USAF veteran and has worked in Law Enforcement for 19 years. 
Mary lives in Lewistown, has three children, and one beautiful grandchild. In her free time, Mary enjoys cooking and running.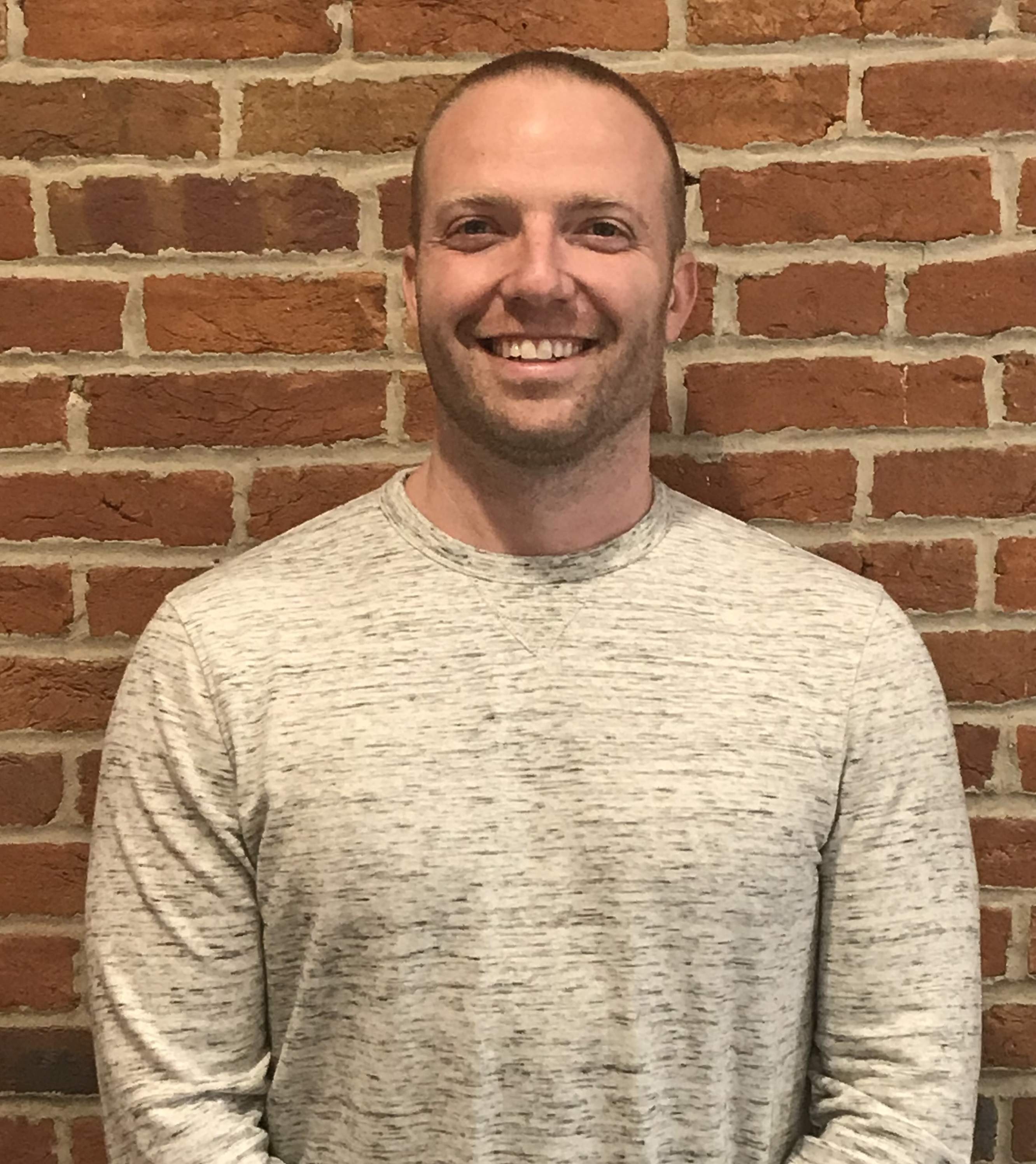 Aaron Amspacker was born and raised in Mifflin County. He has decades of experience in the restaurant industry. Aaron and his wife, Jillian own JP Edwards Grill & Bar in Burnham.
When Aaron is not working, you can find him cheering on his kids at their Husky Football and wrestling events or being a dance dad at Miss Stephanie's School of Dance. Aaron is excited to raise money for Mifflin and Juniata counties! He can't wait to show off his dance moves with his talented partner, Heather Bradshaw!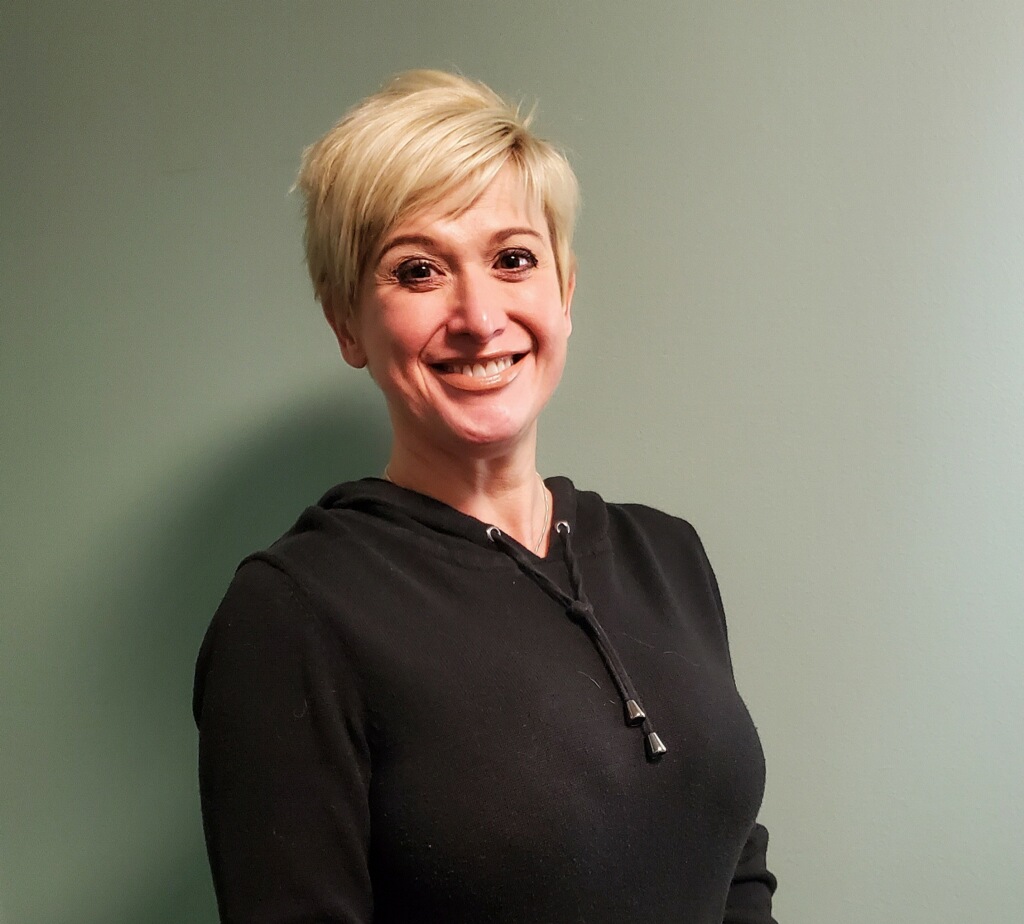 Heather Bradshaw has been in the hair industry for 20 years. She has been the owner of Vibe Hair and Nail Salon since 2011 and is also the owner of MR Stax. She is trying very hard with the help of all the people at Stax to keep Bob's dream alive. 
Heather loves riding motorcycle and finding new roads in the beautiful country. She enjoys hanging at the pool in the summer, working on a good house project, and has learned to enjoy working outside in her yard.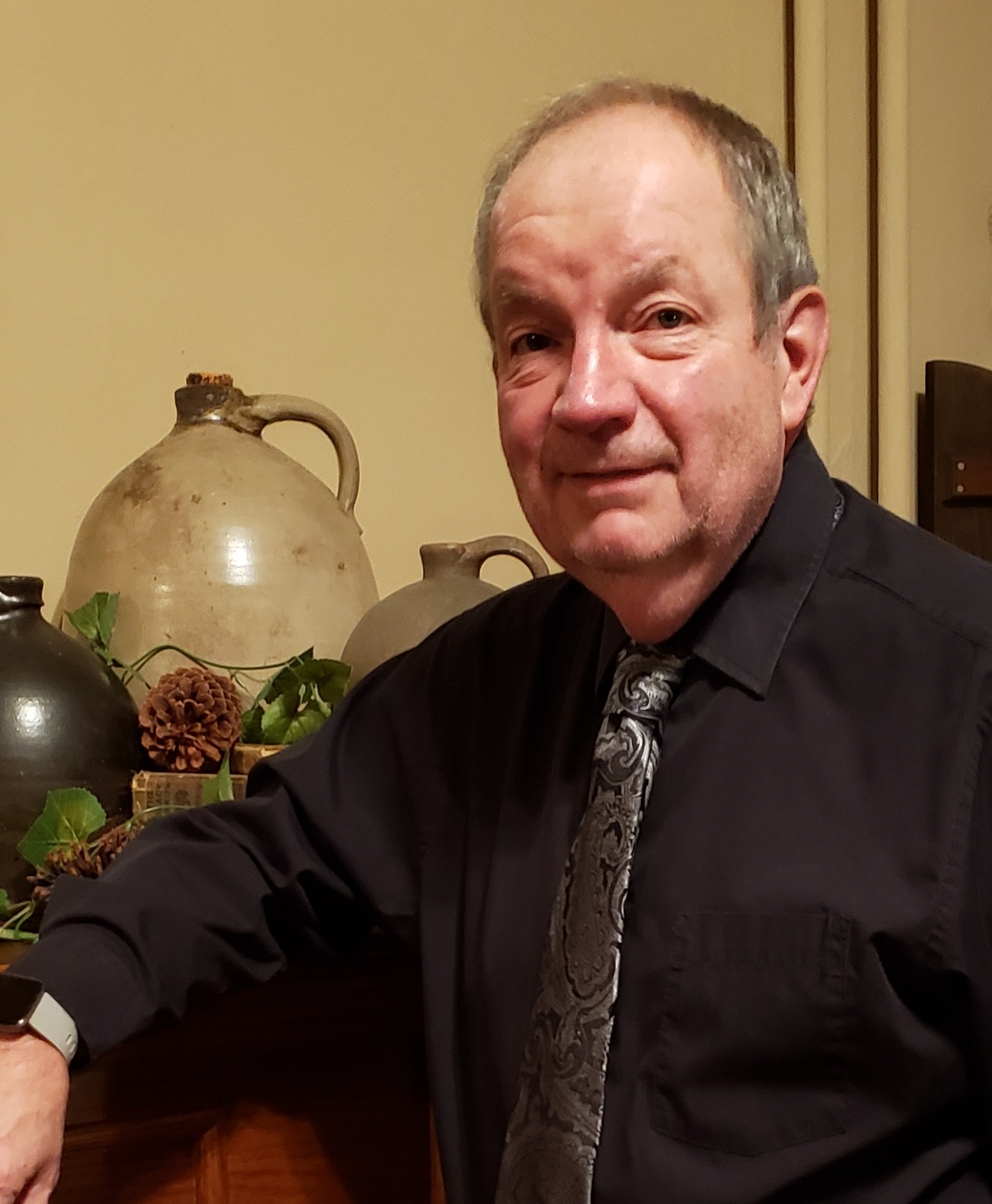 Larry Welshans and his wife, Janie reside in Lewistown with their five cats. Larry spent thirty-five years teaching biology, chemistry, and general science until his retirement in 2010. He also worked as a wildlife biologist for the PA Game Commission, taught courses for Wilson College, and recently worked at JP Edwards filling many different roles. 
Larry is a Deacon at Lewistown Presbyterian Church and on his free time enjoys walking, reading, traveling, following the Philadelphia Eagles, and cooking whole foods.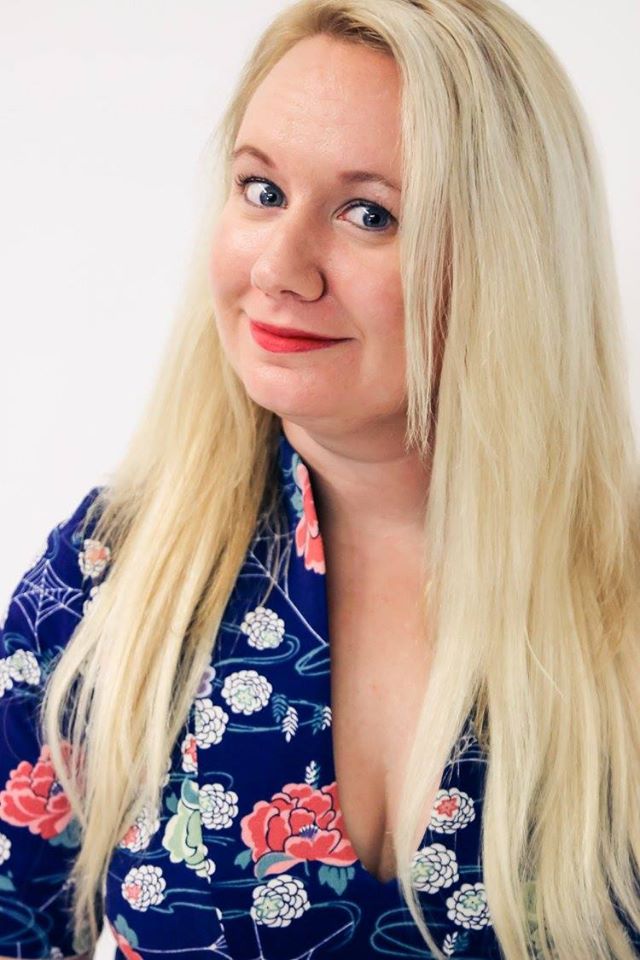 Staci Lerch lives in Lewistown and is the Sales Manager for Lerch RV. 
Staci spends her free time hiking, traveling, and acting in community theater. Although she doesn't have any human children, she's the mother to 2 rescue dogs and 5 rescue cats. Staci is also a proud member of the Lewistown Kiwanis Club.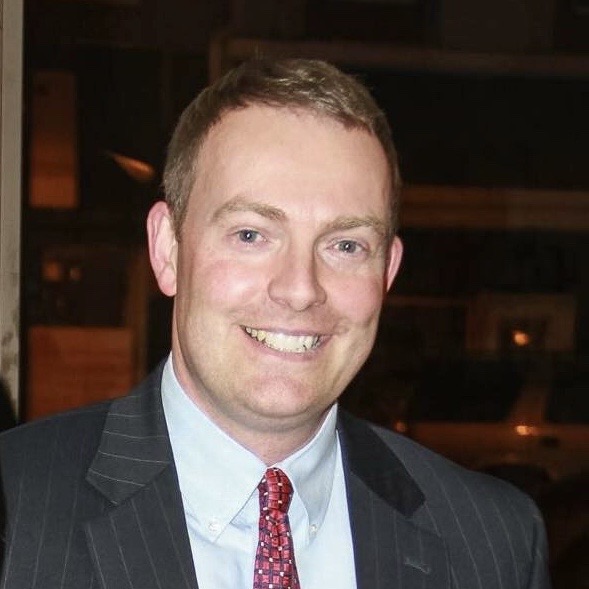 Jeff Davis is an attorney with Torquato Law Office in Lewistown, practicing in a variety of areas of the law, and prior to that was a probation and parole officer with Mifflin County. 
Jeff is a member of the Rotary Club of Lewistown and a former president of Mifflin County Communities That Care. Jeff lives in Reedsville with his daughters, Abbey and Emma. He enjoys golfing, running, and exploring craft breweries. 
Megan Dietz is the Operations Manager for Kish Financial Solutions.
Megan lives in McClure with her husband, two children (Caden & Mason) with their 4 dogs. Megan enjoys spending time with her family and being outdoors.