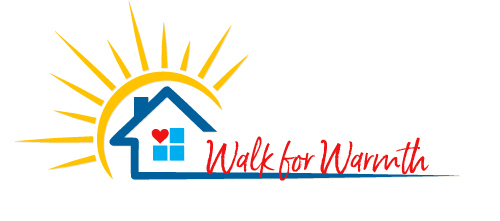 13th Annual Walk for Warmth
HAVE A HEART, WALK FOR WARMTH
The 13th Annual Walk for Warmth will be held February 4th at Kish Park. On Saturday, February 4th at 9:30 am, people are encouraged to come walk outside at Kish Park and endure the cold temperatures to experience what it would be like to live without heat.
All proceeds from the Walk for Warmth benefit the Mifflin-Juniata Energy Bank in efforts of providing heat assistance to families who fail to qualify for the Low Income Home Energy Assistance program (LIHEAP) funding due to income ineligibility or those 60 or older. Donations allow Energy Bank recipients to access funds to assist with either rental or heating assistance.
The United Way of Mifflin-Juniata encourages you to heat the streets and walk for warmth. Hope to see everyone on February 4th!